We Are Introducing Afterpay For Your Car Detailing Needs
Are you tired of shelling out a lump sum of money for your car detailing needs? Introducing Afterpay, the latest payment option for all your automotive detailing needs in Fine Shine Detailing. This innovative payment system allows you to spread your payments over four interest-free installments. It's an excellent solution for people who want to keep their cars in top-notch condition without breaking the bank. Experience the convenience and simplicity of Afterpay and pay for your car detailing needs in a stress-free way. Try it out today and see how easy it is to utilise this excellent payment option.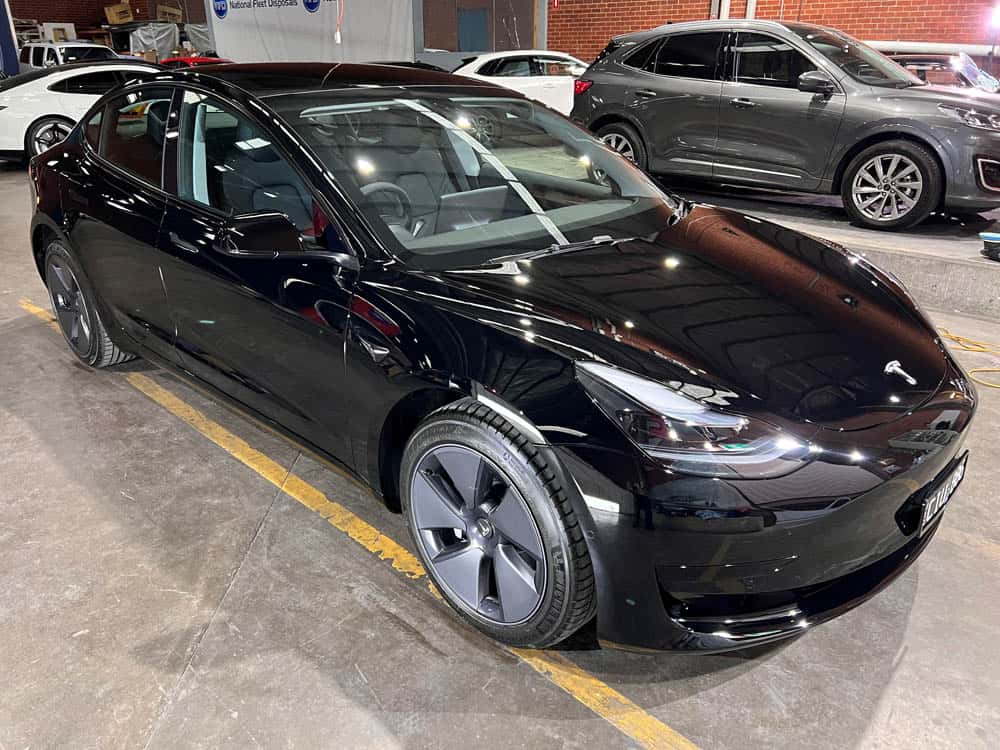 How Afterpay Works – A Step-by-step Guide
As a forward-thinking car detailing company, Fine Shine Detailing offers Afterpay as a payment option for our customers. This innovative service allows you to split the cost of your detailing job into four easy payments. So you can drive away in a sparkling clean car without breaking the bank.
Here's how it works: choose Afterpay as your payment option at checkout, and enter your details to create an account. Then, relax while your car gets the royal treatment it deserves. With Afterpay Australia, you can enjoy the convenience of paying off your services over time without any hidden fees or interest. It's one more way that Fine Shine Detailing is helping our valued customers stay stylish and savvy.
What Do You Need To Get Started?
To create an Afterpay account, you must be an Australian/New Zealand resident & over 18 years old.
You'll also need:
Email address
Phone number
Photo ID
VISA or MasterCard (credit or debit)
Upfront cost: 20% of the purchase price

How It Works.
Download the Afterpay app & create a new account.
Head into Fine Shine Detailing and say you want to pay for your tint, wrap, or paint protection using Afterpay.
During checkout, choose your first payment date and set your schedule. Payments can be made weekly or fortnightly to suit your budget and lifestyle.
Benefits Of Using Afterpay With Fine Shine Detailing
In today's fast-paced world, convenience is vital. That's why Fine Shine Detailing has partnered with Afterpay to offer our customers the ultimate shopping experience. With Afterpay, you can split your purchase into four interest-free payments. Giving you the flexibility and budgeting power to get the services or products you want without breaking the bank.
Plus, signing up for Afterpay is quick and easy, and the app is user-friendly, making it a breeze to manage your payments. And if you ever need help, Afterpay's customer service team is always available to provide support. So why wait? Start enjoying the benefits of Afterpay today. Make your next visit to Fine Shine Detailing a seamless and enjoyable experience!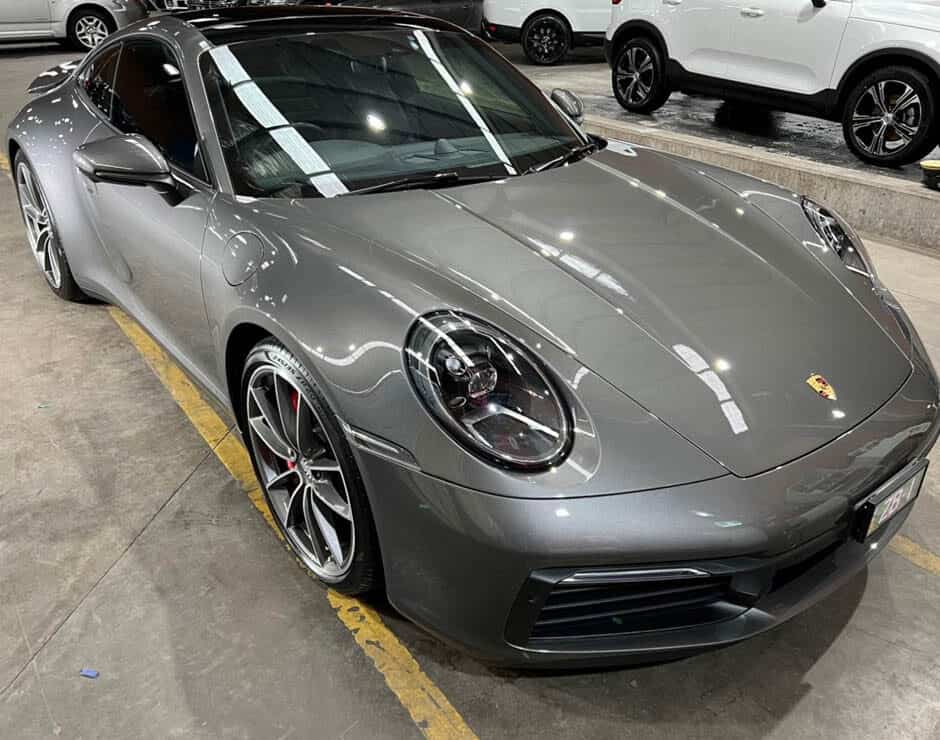 Get The Look You Want Now For Your Car And Pay Later
Are you looking for a way to upgrade your car without breaking the bank? Now you can get the look you want for your vehicle and pay later with Afterpay. This innovative payment platform has become increasingly popular in Australia. Allowing car owners to make their upgrades and repay in four easy installments. With Afterpay, you can access various services and products, including ceramic coating, paint protection and detailing services.
So why wait to give your car the upgrade it deserves? Choose Afterpay at checkout and enjoy the freedom of paying off your purchase over time. Not only will you get the look you want now, but you'll also avoid the financial burden that often comes with upgrading your ride.
Types Of Services Offered With Afterpay At Fine Shine Detailing
Fine Shine Detailing offers various services to keep your car looking its best. and now, with Afterpay, paying for those services is even easier. With Afterpay, you can split the cost of your detailing package into four easy payments, making it more manageable and affordable. Fine Shine Detailing has got you covered whether you need a simple detailing or extensive paint correction. Their services include paint correction, ceramic coating, detailing, and various paint protection packages.
Indeed, Fine Shine Detailing has made it even easier for customers to enjoy the benefits and convenience of this payment option. So, give your car the pampering it deserves, and choose Fine Shine Detailing and Afterpay for all your car care needs.
In Conclusion
With Fine Shine Detailing, you can shop now and pay later for all your car detailing needs. Whether it be a complete makeover package at an excellent price or an upgrade to the inside of your car,
Fine Shine Detailing provides detailed and comprehensive services you won't see anywhere else. With Afterpay now available, there's no longer an excuse for having a dull and lifeless vehicle – get it gleaming again without breaking the bank! If this has inspired you, jump online to learn more about their services on our website, or contact us today on 0426 164 009.
Don't wait for another second being unsatisfied with your vehicle; grab hold of Fine Shine Detailing's exclusive deals today!